What we do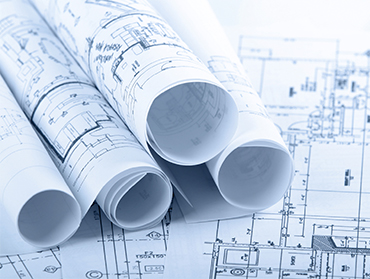 J Henshaw RCS LTD provides services across the whole process of a project, from judging the feasibility of the design, right through to construction and future management of the build.
Our key areas of expertise include the design and construction of reinforced concrete Sub and Super Structure frames, post tensioned
slabs, steel frame construction and composite construction.
The services of our concrete flooring contractors are offered throughout the UK; no job is too large or time-consuming for us to take on, and we are happy to give smaller
projects the same care and attention to detail as we do with major projects. Whether you require an industrial build for a manufacturing
facility, medical service facilities to meet NHS guidelines and patient comforts, or customised homebuilding, J Henshaw are able and
willing to provide our services.
J Henshaw Reinforcement Ltd provide high quality concrete flooring services in the Midlands. With more and more commercial and residential builds using reinforced concrete during their construction, it's becoming more crucial than ever to source the very best concrete flooring services available for peace of mind regarding the safety of the construction teams, as well as the people residing in or accessing the buildings.
Come to J Henshaw Reinforcement Ltd for Great Quality Concrete Flooring Services in the Midlands
Concrete is a versatile, durable material and has countless benefits when used correctly. Not only does it reduce the cost of a build significantly without damaging the quality of the build, but it also reduces the construction time.
Our service gives you full control of what you want your concrete to achieve. From a variety of different finishes like basic as struck to power floated, as well a wide range of architectural, worked and board finishes, we work to the specific needs and requirements of your project; something that makes our concrete flooring services in the Midlands completely unique.
We have over 30 years of experience in the construction industry, so you can be sure that our work is of the highest possible standard. We specialise in providing concrete reinforcement and concrete flooring services in the Midlands and surrounding area.
Experts in Concrete Flooring Services in the Midlands
At J Henshaw Reinforcement Ltd, we pride ourselves on our ability to work to schedule; completing our contracts on time every single time, if not before the deadline.
No matter what obstacles we encounter during our work, we strive to work with our customers to overcome them and provide one of the most reliable concrete flooring services in the Midlands.
Our team of experts are on hand to help you with any enquiries which you may have. Want to find out more about how our services could benefit you? Don't delay in getting in contact with us today by calling 07958 312 545 to speak to one of our dedicated team members.
View Our Projects